Kurt Kastorf was working as a young associate at King & Spalding LLP when he came home to find a letter from the United States Attorney General asking him to join the Department of Justice. Over the next eight years—first at the Justice Department and then at WilmerHale LLP—Kurt routinely handled some of the nation's most challenging appellate, litigation, and regulatory matters.
Kurt now brings his experience as a Washington, D.C. litigator back to Georgia. He has significant knowledge of the local judiciary, having worked for the Supreme Court of Georgia, the United States Court of Appeals for the Eleventh Circuit, and the U.S. District Court for the Northern District of Georgia.
Kurt litigates cases on behalf of a wide range of clients, from the very large—he has represented two of the three largest internet companies in the world, three of the five largest U.S. banks, and the world's largest retailer—to the small, including individual clients suffering serious personal injuries, or groups of consumers bringing a class action.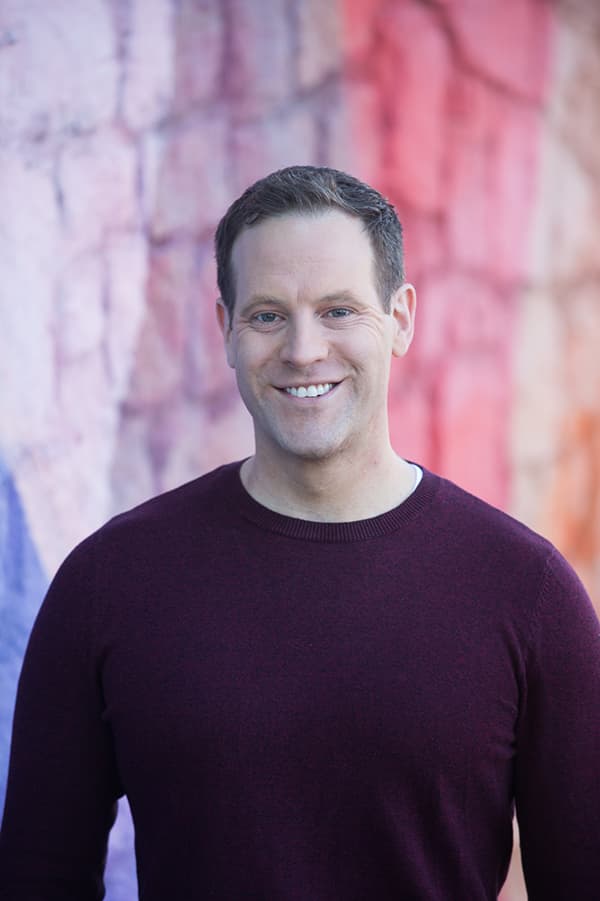 Key Experience
Founder
Kastorf Law
Partner
The Summerville Firm
Counsel
WilmerHale LLP
Trial Attorney
U.S. Department of Justice
Associate
King & Spalding LLP
Law Clerk, Chief Judge Ed Carnes
Eleventh Circuit Court of Appeals
Extern, Judge Julie Carnes
Northern District of Georgia
Extern, Chief Justice Hunstein
Supreme Court of Georgia
As a U.S. Supreme Court and appellate litigator, Kurt worked for and with many of the country's most prominent appellate advocates, including Seth Waxman, Ed Kneedler, Paul Clement, and Carter Phillips. He has assisted clients with more than a hundred appeals, before every circuit of the United States Court of Appeals. And his track record speaks for itself: over a decade of practice in Washington, D.C., Kurt won every appeal in which he served as lead counsel. Learn more here.
Kurt has represented individuals, businesses, and governmental agencies facing complex litigation and regulatory problems at every stage of the process, from when a client first learns of an adverse proposed regulation or a new enforcement action, to when a judgment must be overturned on appeal. Few attorneys in Georgia approach Kurt's knowledge of Federal regulatory matters and the Administrative Procedure Act. Read more about Kurt's specific areas of regulatory expertise here.
Trial attorneys call on Kurt throughout the litigation process, from when they are brainstorming a complaint up until the eve of trial, when they need a talented advocate to brief and argue critical evidentiary issues and to serve as co-counsel, protecting the judgment from post-trial motions and on appeal. Kurt has experience both with individual claims such as medical malpractice, products liability, premises liability, and trucking accidents, and with class actions, particularly consumer protection, securities, and antitrust. Learn more about Kastorf Law's litigation practice.
Kurt graduated with high honors and a full academic scholarship from Emory University School of Law. He served as the Executive Articles Editor of the Emory Law Journal and Adjunct Editor of the New York University Journal of Law & Liberty, and was the President of the American Constitution Society. He received the Paul Bryan Prize in Constitutional Law, the Henry Quillian Prize in Contracts, and the Dean's Award in seven courses.
Kurt graduated from Emory College with a dual major in philosophy and political science. He was in honors societies in both majors, and served as a Justice on both the Honor Council (enforced academic integrity) and Constitutional Council (judicial branch of student government). He was a competitive policy debater, winning a national championship as a freshman.
Emory University has recognized Kurt as one of its top "40 Under Forty" alumni. The Fulton County Daily Report identified him as an "On the Rise" attorney, and Georgia Trend Magazine named him a "Legal Elite." Kurt was also selected as a "Rising Star" in the 2013-2017 editions of Washington DC Super Lawyers, and the 2018-2020 edition of Georgia Super Lawyers.
Kurt is a graduate of both the State Bar of Georgia Leadership Academy and the Georgia Trial Lawyers Association's LEAD program.
Read what other attorneys have to say about Kurt here.
Kurt has graduated from both the Georgia Trial Lawyers Association LEAD Class and the State Bar of Georgia Leadership Academy, and is a Master of Lamar Inn of Court. He also co-chairs the Editorial Board of Verdict Magazine.
In 2019, Kurt co-founded the Georgia Legal Accelerator, a startup incubator for small firm attorneys. 
He is actively involved with Emory University, and has served on the Emory Law Alumni Board since 2012. He also sits on the Emory Law Journal Board of Consultants and the Emory Law School Supreme Court Advocacy Project Advisory Board.
Kurt lives with his family in Candler Park, and is the Committee Chair of Cub Scout Pack 586.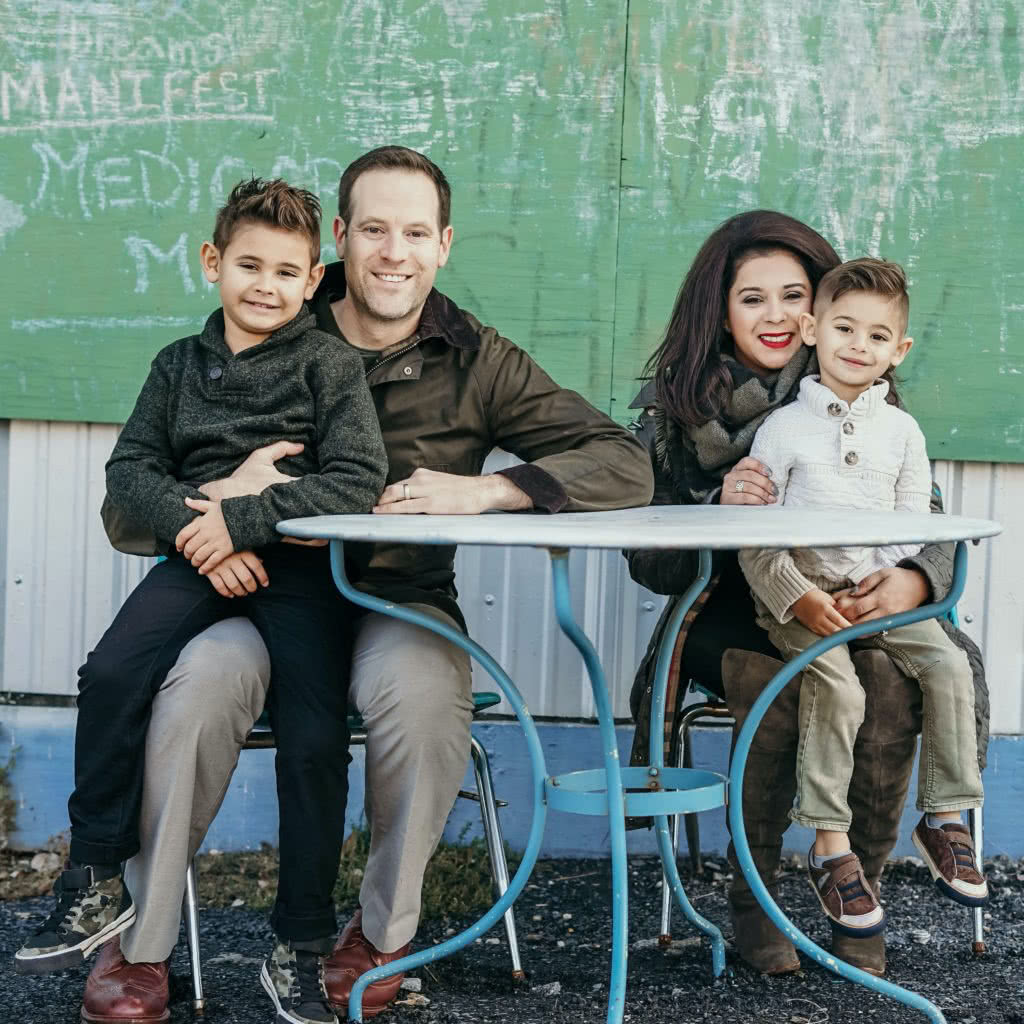 Impact of Shelby County v. Holder on 2018 and 2020 Election Cycles, America Votes! Challenges to Modern Election Law and Voting Rights (4th Ed. 2019).
Should You Appeal?, Verdict Magazine, August 29, 2019
Bringing (and Amending) Professional Negligence Claims, Verdict Magazine, June 6, 2019
Firms Help Students with Education, Verdict Magazine, March 12, 2019
Defeating Reptile Theory Motions in Limine, Verdict Magazine, May 31, 2018
United States Department of Justice Obtains First Litigated Extradition for Antitrust Violations, April 7, 2014
Department of Justice's First Antitrust Extradition Highlights the Danger of Foreign Travel for Executives Under Investigation, Business Law Today, April 2014.
Motorola Mobility v. AU Optronics: The Seventh Circuit Curtails Extraterritorial Liability Under the FTAIA, Perspectives in Antitrust, April 2014.
Motorola Mobility v. AU Optronics: Seventh Circuit Curtails Liability for Foreign Component Sales in International Cartel Cases, March 28, 2014.
A More Divisive, Political US Supreme Court? Think Again, The Christian Science Monitor, June 25, 2012
Logrolling Gets Logrolled: Same-Sex Marriage, Direct Democracy, and the Single Subject Rule, 54 Emory L.J. 1633 (2005)