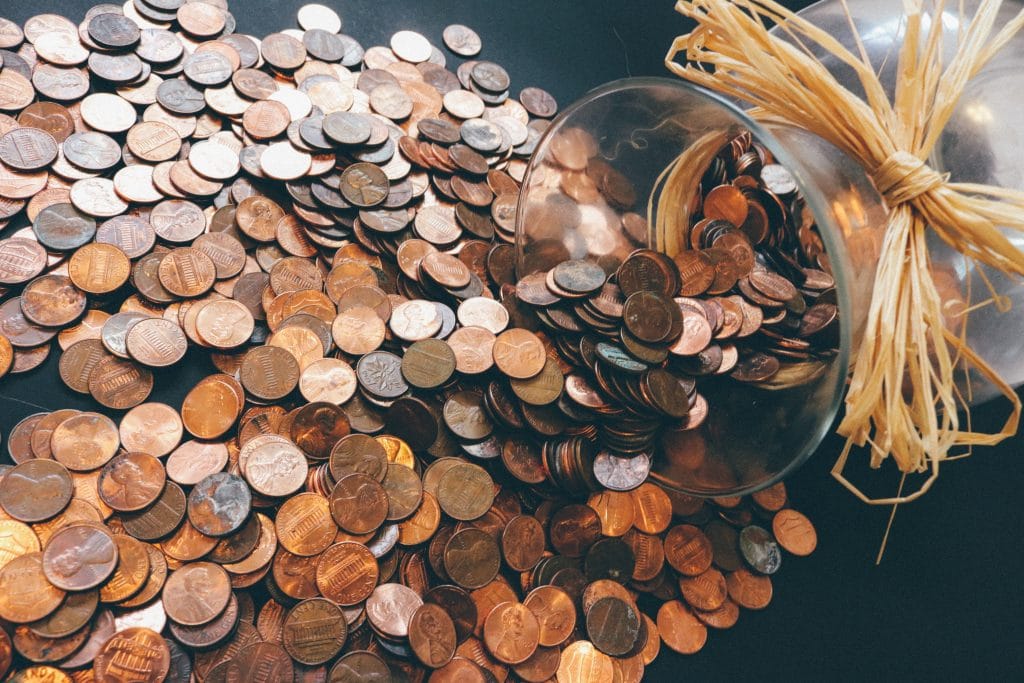 Today the Supreme Court of Georgia granted certiorari on a potentially important question: 
Does the language "all damages allowed by law" in OCGA § 51-7-83(a) authorize an award of punitive damages in a statutory claim for abusive litigation?
Section 51-7-83 permits a plaintiff to obtain all damages allowed by law in several types of cases. These include false arrest, false imprisonment, malicious prosecution, and abusive litigation. For claims of abusive litigation, it is a broader statute than Section 9-15-14. The latter is limited to the costs and expenses of litigation and reasonable attorney's fees. The two statutes are partially exclusive. Attorneys can pursue costs and fees under only one statute, but can pursue fees and costs under 9-15-14 while also pursing other damages under 51-7-83.
Congrats to Charles Cork on the grant!
The case is Coen v. Aptean, Inc.(A18A0522).
Are you a plaintiff's attorney considering whether fees and costs are available under Georgia law? Georgia has numerous, overlapping fee statutes, and Kurt Kastorf can help guide you through the best option for your case. You can contact him here.