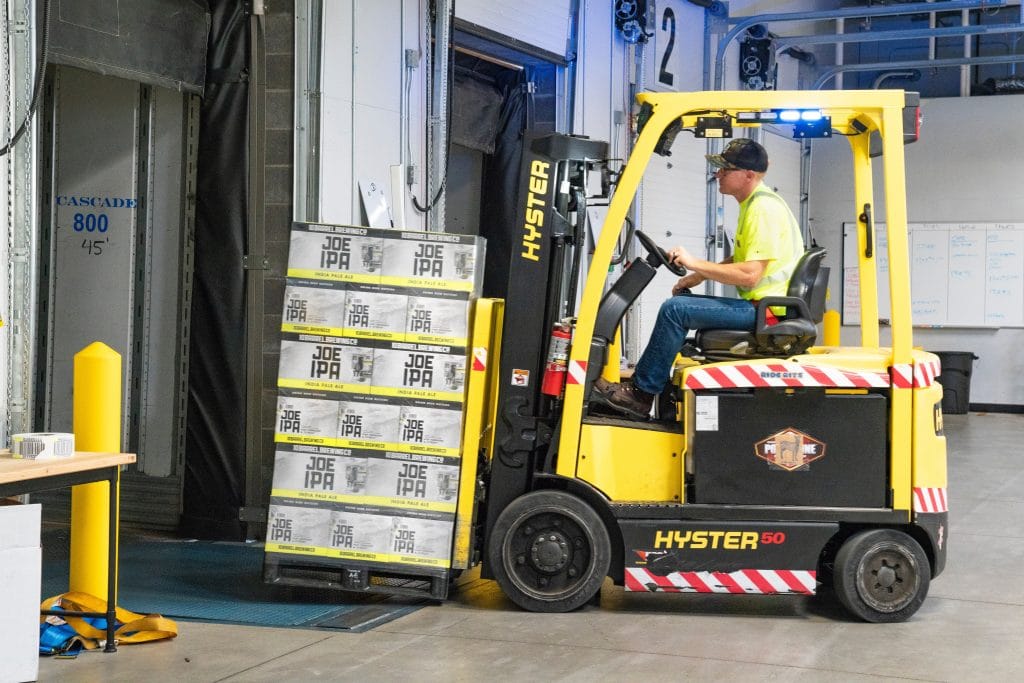 Kurt Kastorf is happy to report a nice victory in the United States Court of Appeals for the Eleventh Circuit for Jeff Helms and his client, Michael Newcomb. Mr. Newcomb was picking up a delivery of corn at Spring Creek's facility when one of its employers severely injured him with a forklift. The district court dismissed the case on assumption of risk. Kurt handled the appeal, and obtained a reversal. The case will now proceed to trial.
Georgia trial attorneys should be aware of this decision for two reasons:
If you are facing a summary judgment motion on assumption of risk, or are fighting a jury charge on that issue;
If you have a motor vehicle accident on private property, and the defendant is trying to apply premises liability defenses to the claim.
Law360 has a more detailed write up on the case here:
Kurt Kastorf, who represents Newcomb, called the decision thoughtful and well reasoned.

"If Mr. Newcomb had been standing on the sidewalk in downtown Atlanta and been struck by a Spring Creek forklift, there is no question the company would be liable," he said. "Yet the company claimed that merely because he happened to be on Spring Creek's property, the normal rules of negligence do not apply. The court correctly recognized this is not so. Mr. Newcomb has suffered a serious and permanent injury, and we look forward to the opportunity to present his case to a jury."
You can read the opinion here.
Congrats to Jeff and Mr. Newcomb!