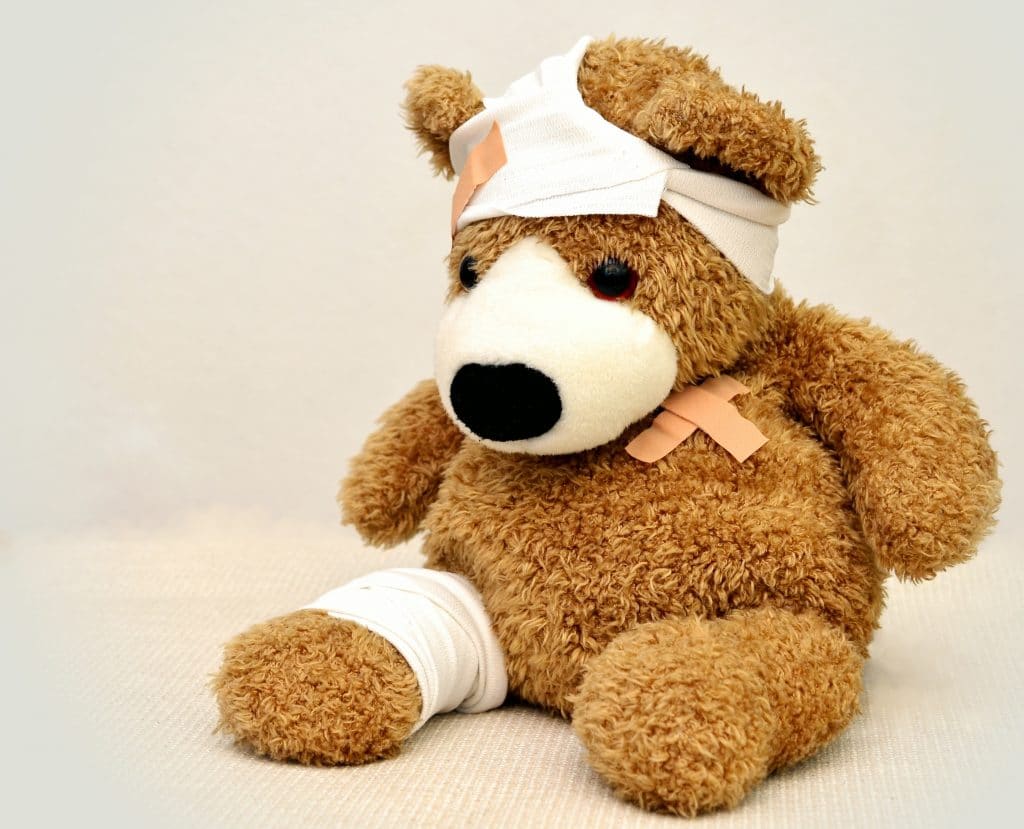 A study in the New England Journal of Medicine supports what most trial attorneys know intuitively. A substantial portion of malpractice claims are concentrated among a small number of physicians. This result is consistent with the fact that very few malpractice claims result in settlement, and even fewer go to trial. The majority of these claims are not for marginal cases or based on once-in-a-life-time mistakes by practitioners. Instead, they often involve repeated and severe medical errors by only subset of doctors.
As the study explains:
Approximately 1% of all physicians accounted for 32% of paid claims. Among physicians with paid claims, 84% incurred only one during the study period (accounting for 68% of all paid claims), 16% had at least two paid claims (accounting for 32% of the claims), and 4% had at least three paid claims (accounting for 12% of the claims). In adjusted analyses, the risk of recurrence increased with the number of previous paid claims. For example, as compared with physicians who had one previous paid claim, the 2160 physicians who had three paid claims had three times the risk of incurring another (hazard ratio, 3.11; 95% confidence interval [CI], 2.84 to 3.41); this corresponded in absolute terms to a 24% chance (95% CI, 22 to 26) of another paid claim within 2 years. Risks of recurrence also varied widely according to specialty — for example, the risk among neurosurgeons was four times as great as the risk among psychiatrists.
The most important aspect of this finding is that if we can identify the subset of doctors responsible for most tortious injuries, we can improve patient care. (Though the conclusion is secondarily beneficial in that it ought help convince open-minded people that the driving factor in the cost of medical malpractice claims is actual medical error and not, by and large, lawsuits run amok.)
The study outlines some of its findings as to characteristics of physicians that make them more likely to pay out on multiple claims:
Risks also varied widely according to specialty. As compared with the risk of recurrence among internal medicine physicians, the risk of recurrence was approximately double among neurosurgeons (hazard ratio, 2.32; 95% CI, 1.77 to 3.03), orthopedic surgeons (hazard ratio, 2.02; 95% CI, 1.70 to 2.40), general surgeons (hazard ratio, 2.01; 95% CI, 1.65 to 2.46), plastic surgeons (hazard ratio, 1.95; 95% CI, 1.60 to 2.37), and obstetrician–gynecologists (hazard ratio, 1.89; 95% CI, 1.58 to 2.25) (Table 2). The lowest risks of recurrence were seen among psychiatrists (hazard ratio, 0.60; 95% CI, 0.43 to 0.82) and pediatricians (hazard ratio, 0.71; 95% CI, 0.59 to 0.85).

Male physicians had a 38% higher risk of recurrence than female physicians (hazard ratio, 1.38; 95% CI, 1.30 to 1.46). The risk of recurrence among physicians younger than 35 years of age was approximately one third the risk among their older colleagues. Residents had a lower risk of recurrence than nonresidents, and M.D.s had a lower risk than D.O.s.
The following chart summarizes some of these findings:
Kurt Kastorf is a trial and appellate attorney who regularly co-counsels with trial attorneys to litigate difficult personal injury cases, including medical malpractice claims. Contact Kurt here.