Kastorf Law reached out to seasoned members of the Georgia defense bar to ask the following question: "What is one piece of advice—big or small—you have for trial attorneys to produce better outcomes for their clients?"
We will be posting the advice, one piece at a time, throughout the year. Make sure to come back to this page and check out our latest tips from the defense bar.
Still looking for insight on one of your cases? Kastorf Law can help by serving as embedded trial counsel. Give Kastorf Law a call.
Maximize Your Time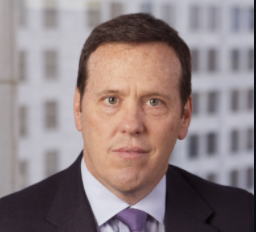 Dan Huff brings 28 years of experience as a defense attorney to his practice at Huff Powell Bailey. Dan specializes in high damage lawsuits, primarily medical malpractice claims, and has successfully tried cases for every speciality of medicine. Dan offers three tips on time management:
Take care of your mind and your body. Sleep and exercise are needed for us to be our best.
Talk more and email less with opposing counsel. Phone calls, coffee, lunch, drinks. Always more productive than email exchanges.
Respect everyone's time. It's a habit that is especially true at trial, but efficiency is more important now than ever before.
About Kastorf Law
Kastorf Law is a litigation boutique focusing on difficult trial and appellate issues. We frequently co-cousnel with other trial attorneys to make their cases stronger. Read about our pretrial litigation and strategy and embedded trial counsel practices.
Please also check out some of our regular analysis on issues important to the trial bar. For example, check out our complete guide to responding to motions in limine.
You can contact Kastorf Law here.